The Moose Knuckles Stirling Parka
A parka for all occasions, the Moose Knuckles Stirling offers comfort and protection from the elements with its combined cotton and nylon outer-layer, detachable hood with blue fox fur and nylon-lined duck down insulation. If you need a jacket that not only looks and feels good, but can handle anything you throw at it, the Stirling parka is perfect for you.
Protection Against Everything Nature Can Throw At You
With a detachable hood with blue fox fur to the wind flap with snap closures and a waterproof outer shell, this jacket will protect you no matter what type of weather you may be facing. Whether you are up in the mountains facing a blizzard, out in a heavy deluge or just planning to go for a night out in the cold back home, this jacket will keep you warm, dry and comfortable no matter how uncomfortable the weather may be.
625 Fill Power Grey Duck Down Insulation
Down is produced from a layer of fine feathers found under the rough exterior feathers of duck and geese, and is used for a variety of purposes from stuffing pillows to insulation for jackets and blankets. Grey Duck down has a high warmth-to-weight ratio, trapping small pockets of air which creates a thermal barrier, protecting you from the cold. Down insulation is rated by fill power, measured as the number of cubic inches displaced by a given once of down. Higher fill-power down will insulate you better than lower-fill down at the same weight. Rated at 625 fill power with 100% nylon lining, the Stirling is a perfect jacket no matter how cold the temperatures get.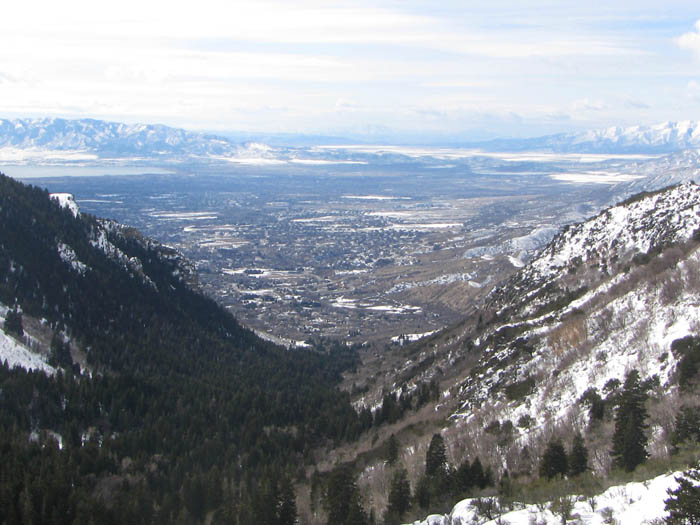 A Style that Fits Any Occasion
Coming in a variety of sizes, the Stirling can fit any body type. Comfort is key, so choosing the appropriate size is important so your jacket isn't moving around, causing you discomfort. With a classy look coming in a variety of colors, the Stirling is great for any occasion, whether you are meeting friends at a local hangout or going to a classy restaurant. The Stirling also features a metal logo on the sleeve, heavy duty YKK front and sleeve zippers, four front seamed pockets and an embroidered hockey flight patch inside the jacket.
Great for Any Outdoor Activities
Made out of 74% cotton and 26% nylon, the Stirling parka is perfect for any outdoor activity you can think of. Offering great wind protection and flexibility, this jacket can be worn on hiking trips, extremely cold and windy days wandering around a city or just for general use. With the added comfort and flexibility offered from the unbeatable duck down, cotton and nylon combination, the Stirling is a jacket you won't ever want to take off.
Join Us On Some Adventures
While we hope you found this article helpful, this site offers much more than that. You can join or lead hikes, and participate in community created maps for different aspects of hiking. Additionally, you can plan your hikes by visiting the trailhead map, plan out your trips and add trailheads you know of so that others can have more knowledge when planning their trips.Take a look at the Hi-Tec site for more outdoor gear as they are one of the expert manufacturers for outdoor gear. You can follow them on Twitter @HiTecUSA or on their Page.